July 5, 2013 12:53 pm
/
Posted in Blog, Testimonial
I have another great fitness success story for of you. I would like to congratulate Dr. Parvesh Bajaj for achieving excellent results in her fitness and nutrition program!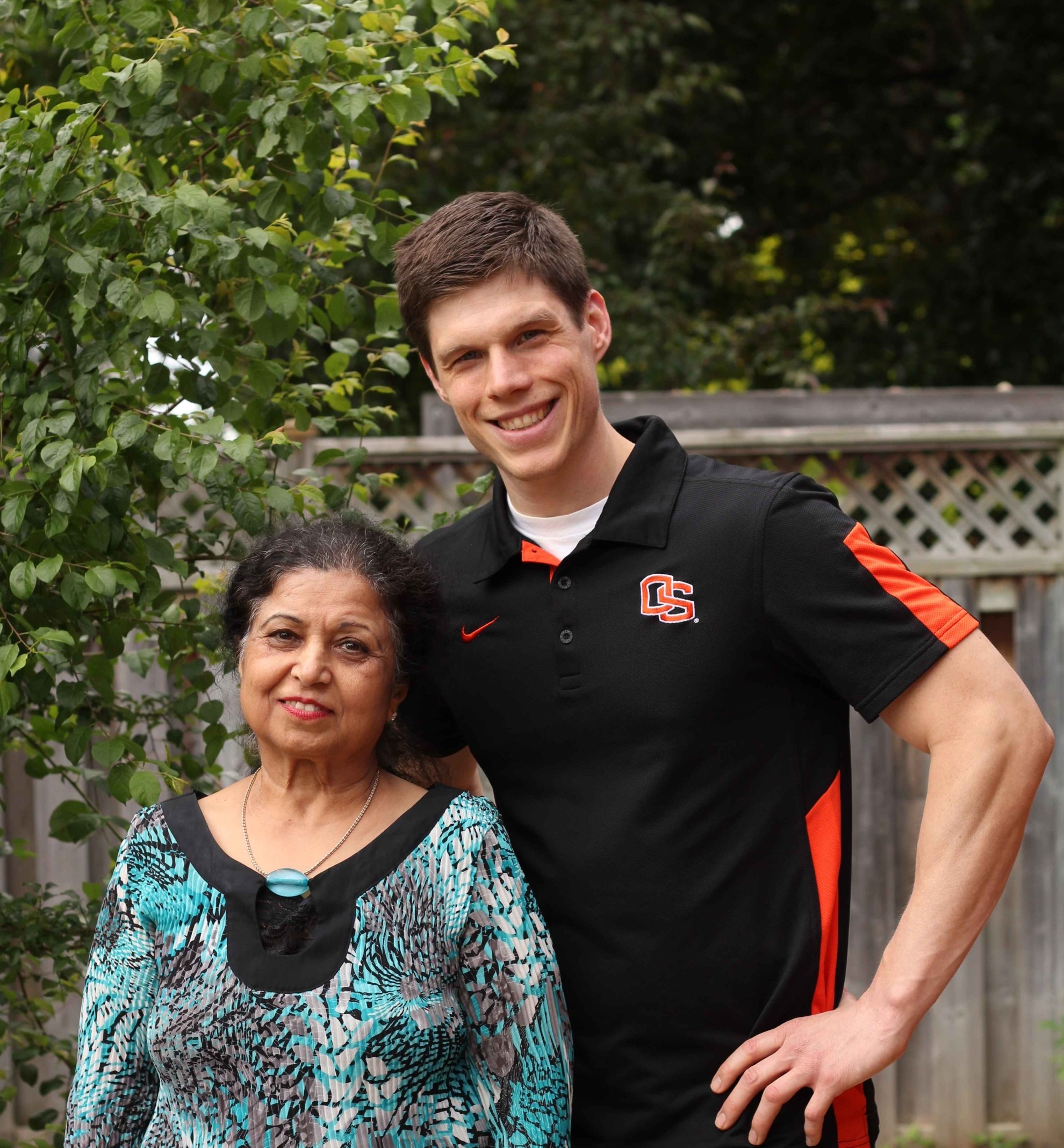 I am incredibly proud of her. She completed a total body transformation by losing 23lbs of body fat pounds and 19 inches of girth measurements.
Parvesh is a  hard working professional and has struggled with her weight over the past 30 years. With a demanding job as a family doctor and a muscle disease called myofibril, she  is a great example of what can be accomplished if you exercise and eat right. If that's not inspiring enough, she also achieved these results while recovering from a major car accident.
Parvesh now has a new fitness habit: to look after herself, as she has sacrificed so much to keep others healthy. With healthy and sustainable exercise and eating habits, Parvesh can know start living an active an healthy life.
You too can be a fitness success story and achieve long term and healthy results. Every month, more and more the clients at my gym are reaching outstanding levels of health – some for the first time in their lives! If you're looking to take control of your fitness, book a free consultation with me today.
I hope you enjoy this video as I have!
Burke Cleland
Ottawa Personal Training Studio
Category: Blog, Testimonial
Posted by Burke