July 5, 2013 12:45 pm
/
Posted in Boot Camp
Fitness Boot Camp at McKellar Park
Stephane Bernadel, Professional MMA Fighter, and Burke Cleland will be running an open Fitness Boot Camp this July! We will take you through intense kickboxing drills and conditioning routines that are sure to get your heart pumping and leave you feeling great afterwards!
Here are the details:
Meeting Spot: McKellar Park (Wavell Ave. between Byron and Keenan)
Time: Wednesdays at 6pm-7pm
Dates: July 3 to July 31st 2013
Drop in Fitness Boot Camp any time in July 2013, for only $25.
For less than the price of a meal at a decent restaurant, you could spend an hour with two professional fitness trainers, taking an important step towards sustainable health.
McKellar Park is located just south of Byron on Wavell.  There is a small parking lot off of Wavell Ave and there is plenty of street parking.  Even better, bring your bike!  We will be occupying the grassy area near the basketball courts.  The course will run rain or shine! In poor weather, we will jog to my nearby studio for an indoor session!
It doesn't matter if you exercise regularly, if you're only just starting out, or if this is your first time going to a fitness boot camp in Ottawa. We are used to catering to all levels of fitness and will make sure that your training session is both effective and safe for your level of fitness.
Remember to bring your yoga mat, water and lots of attitude!
Both Burke Cleland and Stephane Bernadel- Ottawa Nutrition Coaches and Personal Trainers – are primed to get you started on a powerful health journey today. It all starts with signing up to our fitness boot camp this July. To register please email burke@burkecleland.com at least two days before coming , we will require a minimum of 6 and a maximum of 10 people.
See images of previous fitness boot camps here.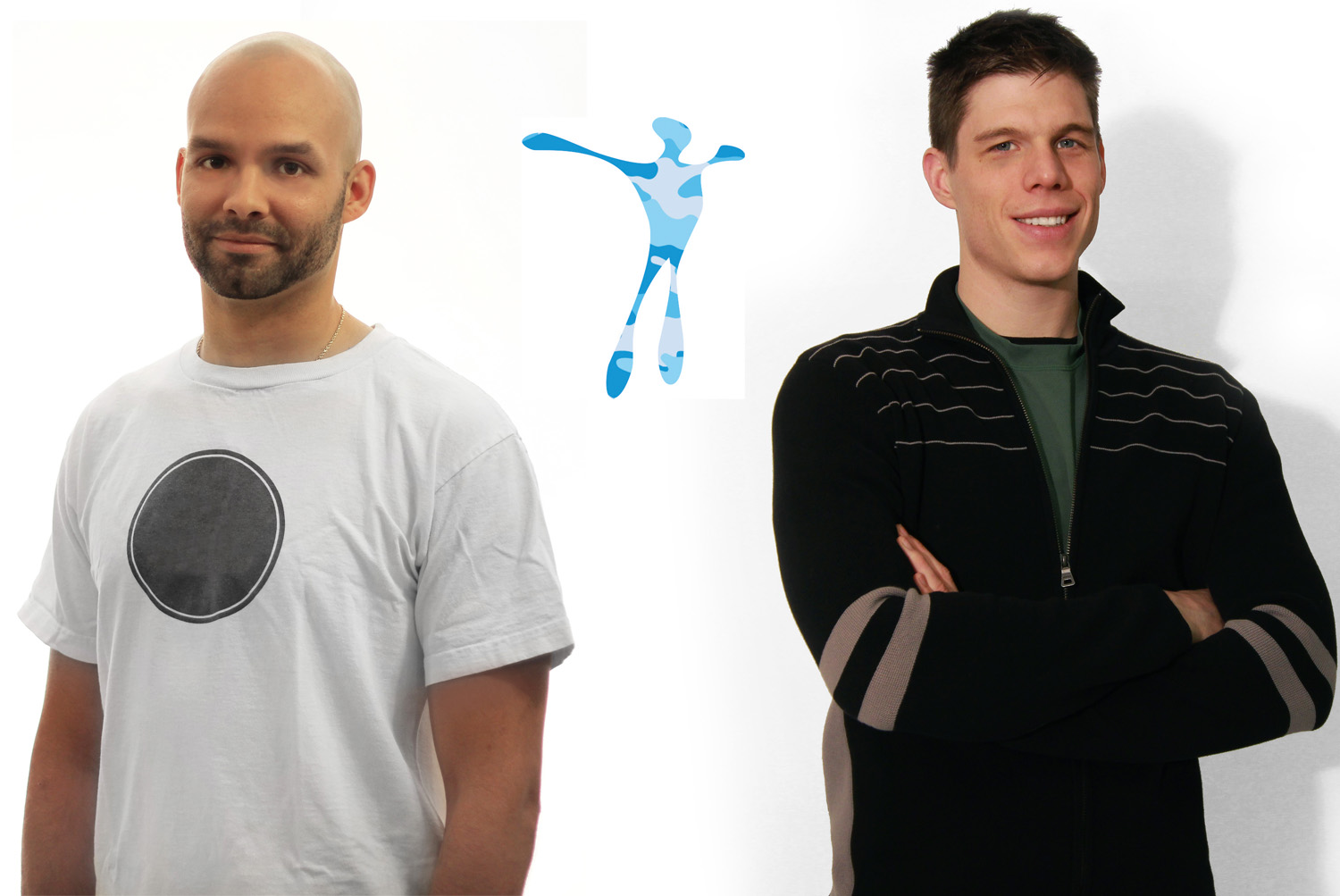 Category: Boot Camp
Posted by Burke