June 6, 2013 3:46 pm
/
Posted in PN Lean Eating, Testimonial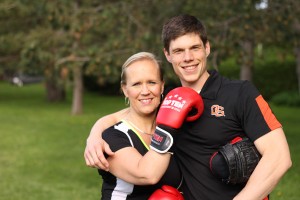 I would like to congratulate Diane Colbeck for all of her success with the Lean Eating Program.  For this busy professional, making the time to eat clean and exercise wasn't always an easy task.  Lean Eating provided the knowledge  she needed to eat and exercise effectively and helped her tap into the motivation she needed to keep it up for a year.
In July, 2012 Diane joined the Lean Eating Program.  Since then, she tuned up her lifestyle to slowly integrate a wide range of  healthy habits. Now those new habits are second nature to her and the results speak for themselves.  In the Lean Eating Coaching Program, she has lost  27lbs of body fat and 33 inches.  Her results are more than skin deep.  Her MD was blown away last month in her yearly physical.  I am really proud of all your accomplishments, Diane, and I am glad that I could be with you during this journey.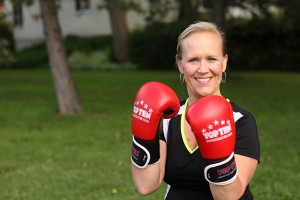 There was one thing that Diane didn't like about the program and that was all the push ups I made her do. So, she  let me know in her own way.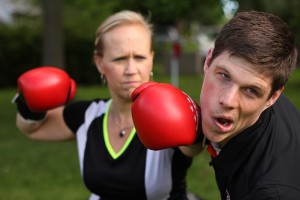 Follow Diane's Amazing Example and Get Started on your Lean Eating Program!
If you're looking to make positive changes in your life, then consider signing up for the Lean Eating Program. Integrating healthy eating habits with a custom exercise schedule, this program might be just what you need to get started on your fitness journey.
Register here before July 17, 2013 and get my 5-week Leat Eating Boot Camp for free! This is an amazing program that helps take the thought out of eating well!
Find out more about the Lean Eating Program here.
Burke Cleland
Precision Nutrition Certified Pro
Tags:
lean eating program
Category: PN Lean Eating, Testimonial
Posted by Burke