October 21, 2013 7:25 pm
/
Posted in Blog, Testimonial
Renee Hits an Athletic Body Fat Percentage
Big congrats to Renee for losing those last 10lbs of body fat and hitting an Athletic body fat percentage. She was 90% compliant with her exercise / nutrition program and came in for bi-weekly visits.
Ottawa Personal Trainer's Studio that Proves its Results
Renee came to my Ottawa Personal Training Studio looking to get back into her perfect body. Slowly, we made modifications to her nutrition and exercise program. We started her sessions bi-weekly, but because Renee was so compliant with her program,  in the end we were only seeing each other every 3 weeks.  At my Personal Training Studio in Ottawa near Westboro, we  put the client's needs first in consideration of their motivations, budget and schedule. This means that we are flexible about how many times per week a client should come in and don't require two or three visits per week like some other facilities.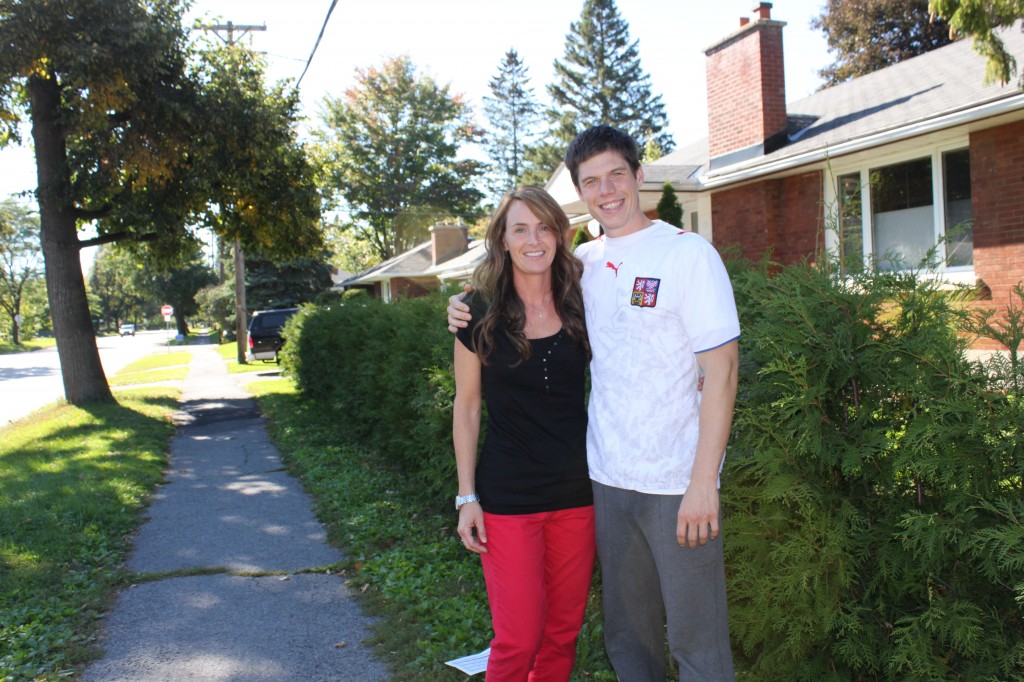 Exercise & Nutrition Program with Results – Not a 20lbs in 20 days scam
Within a 4 month, period Renee lost 11.5 inches girth and 10% of her body fat giving her a 17.9% body fat percentage. This is especially impressive because, as we all know, losing those last few pounds is hard to do. Renee is more proof that rapid and measurable results are possible without one of those 20 lbs in 20 days or 40 lbs in 40 days scams.  Congratulations Renee!
Category: Blog, Testimonial
Posted by Burke