October 9, 2015 4:06 pm
/
Posted in Personal Training Studio, Promo
Get In Shape For Traveling
Going to do any traveling this winter? Afraid to commit to a local gym for a year or buy 60 personal training sessions when you know that you will be away in the winter and won't be able to use them?  How about give us a try with no commitments for as long as you need. We are so confident with our services that you can pay as you go with no locked in contracts.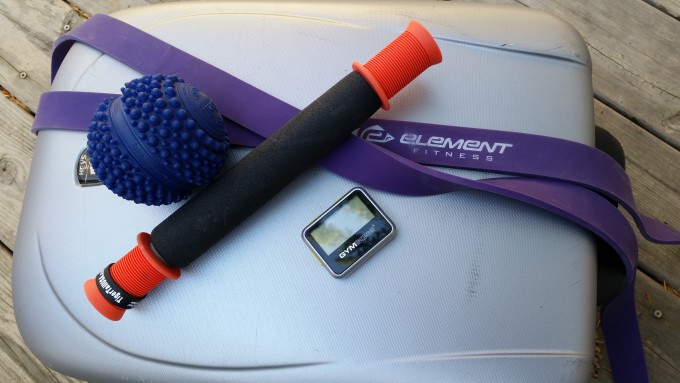 A personal trainer can help you get on the right path, teach you how to get through the difficult moments when you're losing motivation, and step in to help you get back on track when you're sure you've failed in your goal.
If you have been thinking about getting started with exercise, or maybe just need a "tune up", now is a great time to start. We're running a special promotion for you.
"Picture" Get a consultation, assessment for free
If you are only around for a short while, no problem! We can work with you and give you an exercise program to keep you in shape for your travels.
Three ways to find out more about this great offer.
Email me at burke@burkecleland.com
Call my studio at 613.290.6249.
If you call, make sure to let us know who referred you.
Category: Personal Training Studio, Promo
Posted by Burke